1
Bone, back, neck, and joint chronic pain won't stop you from life anymore because of turmeric's key ingredient curcumin. Curcumin is a polyphenol and the most active component of the turmeric root. And because curcumin is an anti-inflammatory compound, it helps reduce pain by fighting inflammation sources.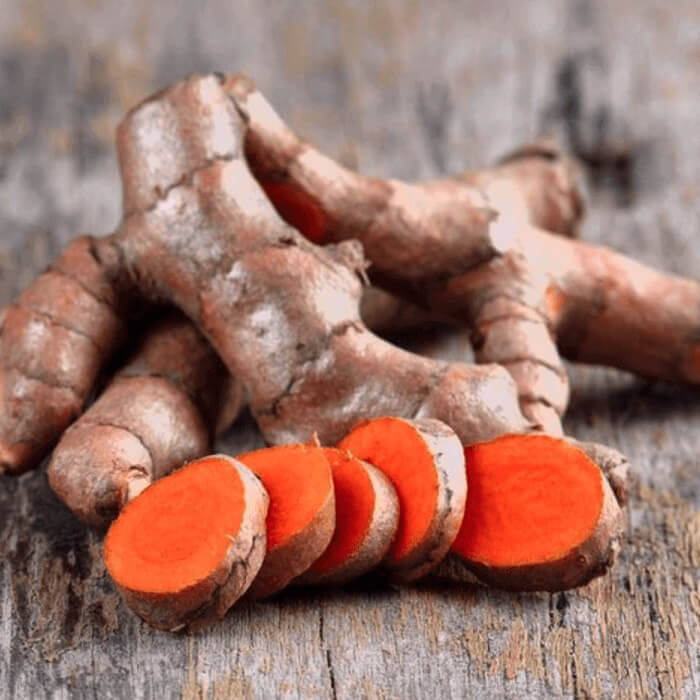 2
Get
Anti-Inflammatory
Properties
Inflammation is the body's response to injury and infection. While some inflammation is necessary, chronic inflammation can lead to many chronic diseases. Thanks to its curcumin compounds, turmeric is a natural anti-inflammatory — and a strong one at that.

3
A healthy heart consists of many factors, especially eating healthy and routine exercise. Adding Turmeric as part of your healthy diet may have many benefits to protect normal heart function. Because it reduces inflammation and acts as an antioxidant, it helps improve blood vessel function and can make a positive impact on your heart.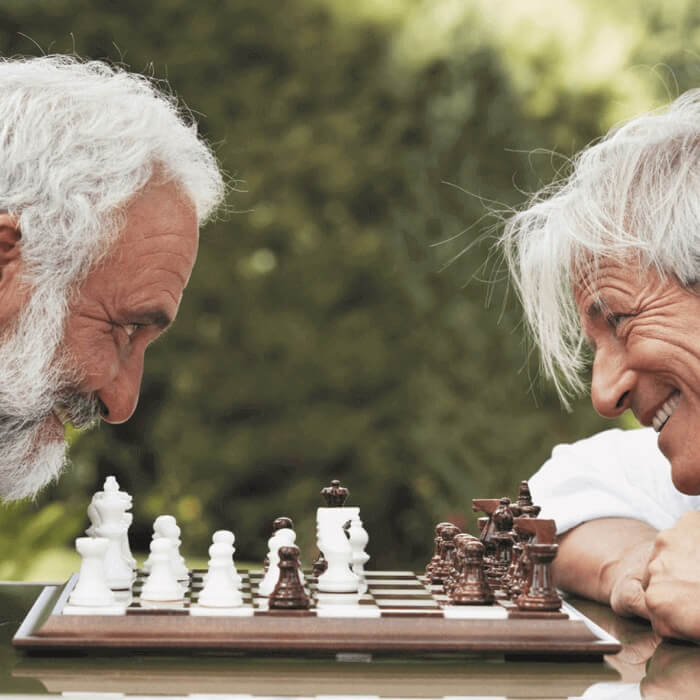 4
The good news is that curcumin is capable of improving cognitive function. People who take turmeric can improve their memory and overall brain health. Curcumin protects brain cells by binding to and dissolving abnormal proteins.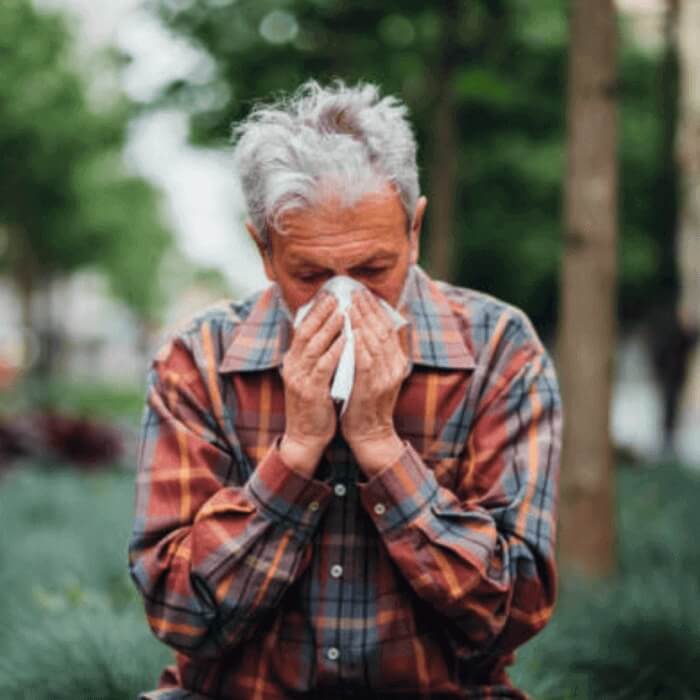 5
Your immune system is a network of various organs, tissues, and cells that work together to protect your body. Curcumin has been shown not only as a helpful support for your immune system but can also boost your body's ability to fight off immune system challenges.

CAUTION:
‍
Raw turmeric and its powder are so bitter that it requires a whole other level of commitment to health than most of us have.... Besides, it's not going to be so effective..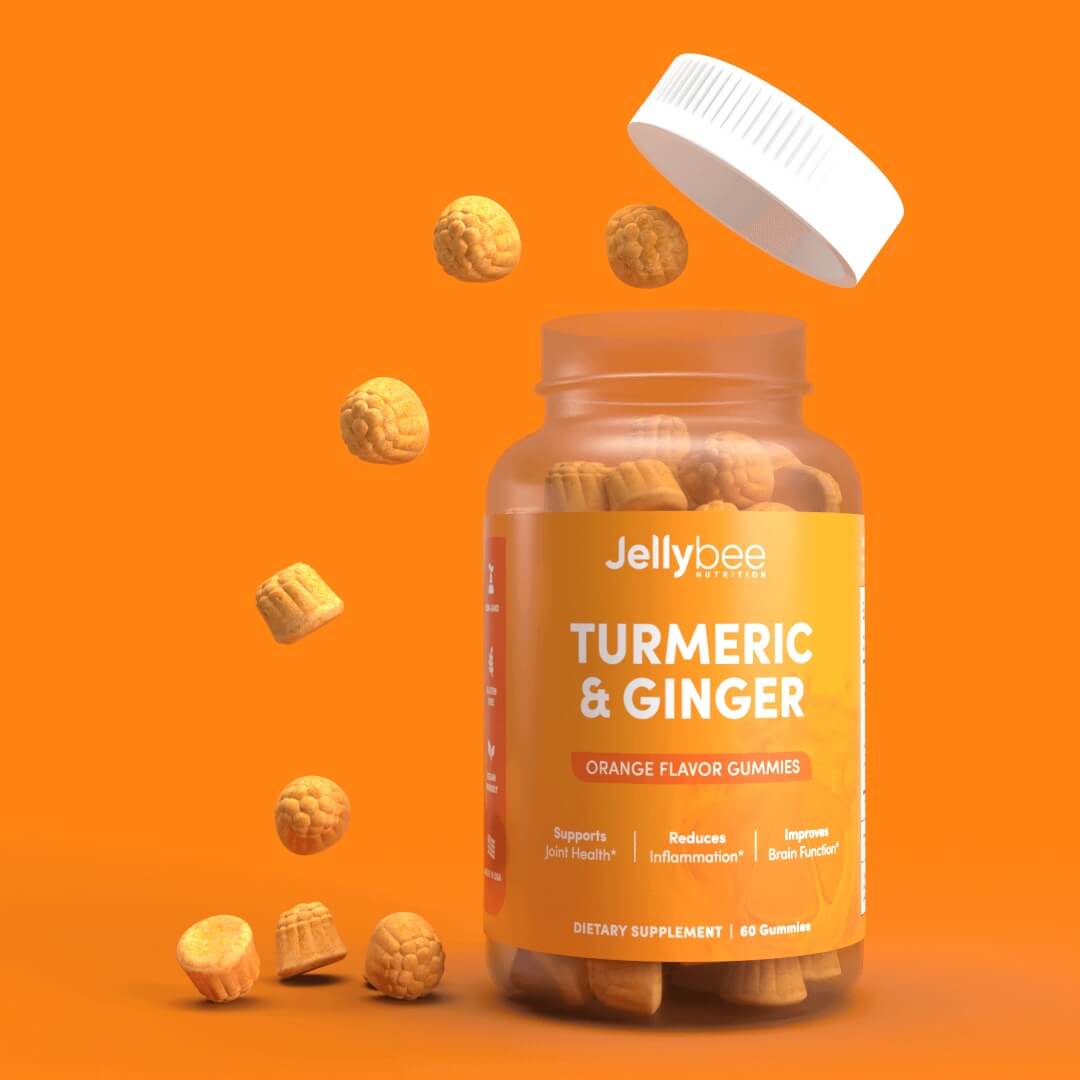 6
JellyBee
Turmeric and Ginger gummies
improve absorption!
Turmeric is notorious for its poor absorption rate.
JellyBee
has solved this problem with delicious, easy-to-chew gummy vitamins.
Plus they have a ±90% absorption efficiency compared to standard turmeric capsules.
JellyBee Turmeric and Ginger gummies aren't your typical gummy vitamin. They're vegan, gluten-free, and non-GMO so you're only getting the good stuff.