You Have Been Approved for Free Shipping
Select Your Bundle
You Have Been Approved for Free Shipping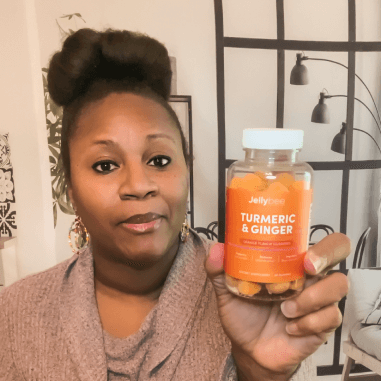 They delivered it in two days! I am loving these gummies, started feeling difference in my knee joints after a week of taking these gummies! Will go with a 5 month supply next time! Thanks JellyBee!
-Regina P
More Than Just

A Gummy!

Supports Healthy Joints
Promotes Comfort & Flexibility
Enhances the Immune System
Reduces Inflammation
Improves Brain Function
5 MONTH SUPPLY
Free Shipping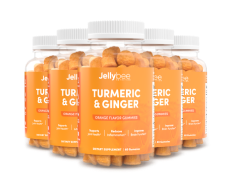 3 MONTH SUPPLY
Free Shipping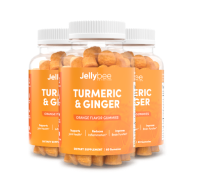 See What Our Customers Have to Say...
Sharon R.Verified buyer
"I love my Jellybee Tumeric & Ginger, they are great for my self-care that I am focusing on. They are easy to take unlike my horse-size vitamin pill, lol, and have a nice taste to them. Well done!!!!"
Meghan R.Verified buyer
"I cannot believe the relief I have gotten since about 2 weeks after I started using these. I am 64 years old and after not getting much exercise in the past 6 months I am amazed at how easily I move around without pain."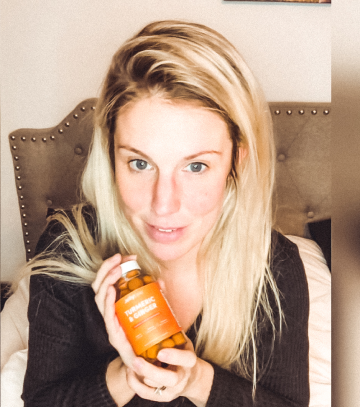 Patricia M.Verified buyer
"These gummies have helped with the pain in my knees. Sorry I didn't order sooner. I tell everyone about how these gummies helped with the pain in my knees."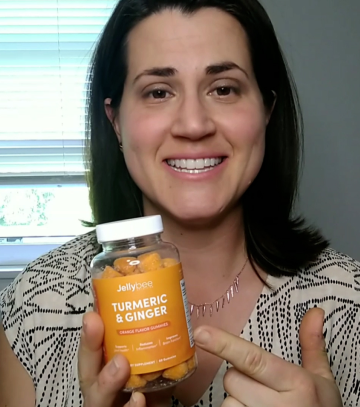 Faye D.Verified buyer
"I love the turmeric & ginger gummies !! Have been taking these for 3+ weeks and they seem to be helping my knee which has arthritis !! Thank you for a great product !!"
The best ingredients for real results
Turmeric has been used as a medicine for centuries. It may be the most effective nutritional supplement. Turmeric has shown promise for its ability to ease joint pain, stiffness, and inflammation.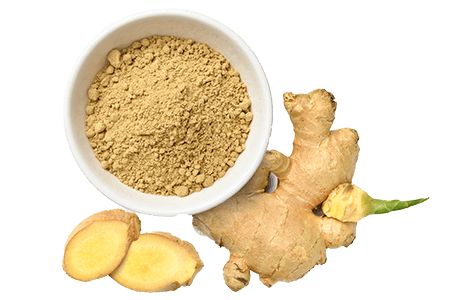 Ginger has been used as a traditional medicine to treat stomach upset, headaches, and infections. The anti-inflammatory properties of ginger have been praised for centuries, and scientific studies have confirmed it.
Take two a day.

JellyBee gummies are a delicious superfood. No artificial colors included. Can be taken before, with, or after a meal.

Try JellyBee Risk-Free